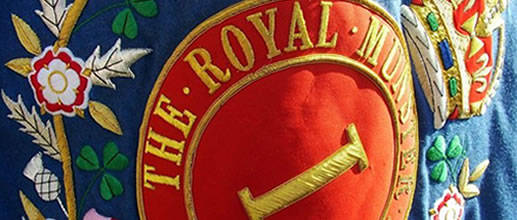 Membership of the Association is open to anyone who shares its aims and objectives in commemorating and upholding the traditions of the Royal Munster Fusiliers.
New Applications for Membership will be subject to approval by the Executive.
The subscription has been set, by the Association Annual General Meeting, at €20 for Ireland and €25 for UK and overseas
The membership year runs from 1st April to 31st March.
Subscriptions may be returned to
Secretary, Royal Munster Fusiliers Association
Ms Colette Collins
Main Street
Liscarroll
Co. Cork
Ireland
Please fill in form below and return to the Secretary